Helpful Links
Here is a not-at-all extensive list of resources I have found helpful and I love to share resources. If you have one that you love, I would love to hear about it!
Disclosure: This page may contain affiliate links, meaning I get a comission if you decide to make a purchase through my link, at no cost to you.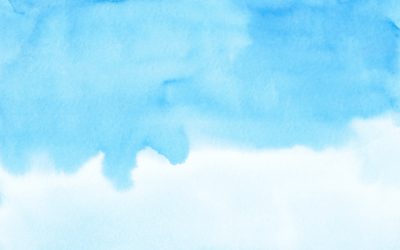 What are hallucinations? When we hear the word hallucination, that can feel scary. What are hallucinations and why does my mother with Alzheimer's disease say someone is at her window?Basically, hallucinations are when your brain misfires. The misfire gives us a falso...