Support For Individuals, Families, & Facilities
Dementia coaching and Creative Life Engagement Consultant
1:1 Coaching
Working with individuals and families wanting to connected with their Loved One living with dementia
Program Consulting
Helping facilitites create therapeutic and engaging programing for their residents
Sexual Health Consultation
Helping facilities empower their residents while honoring their personhood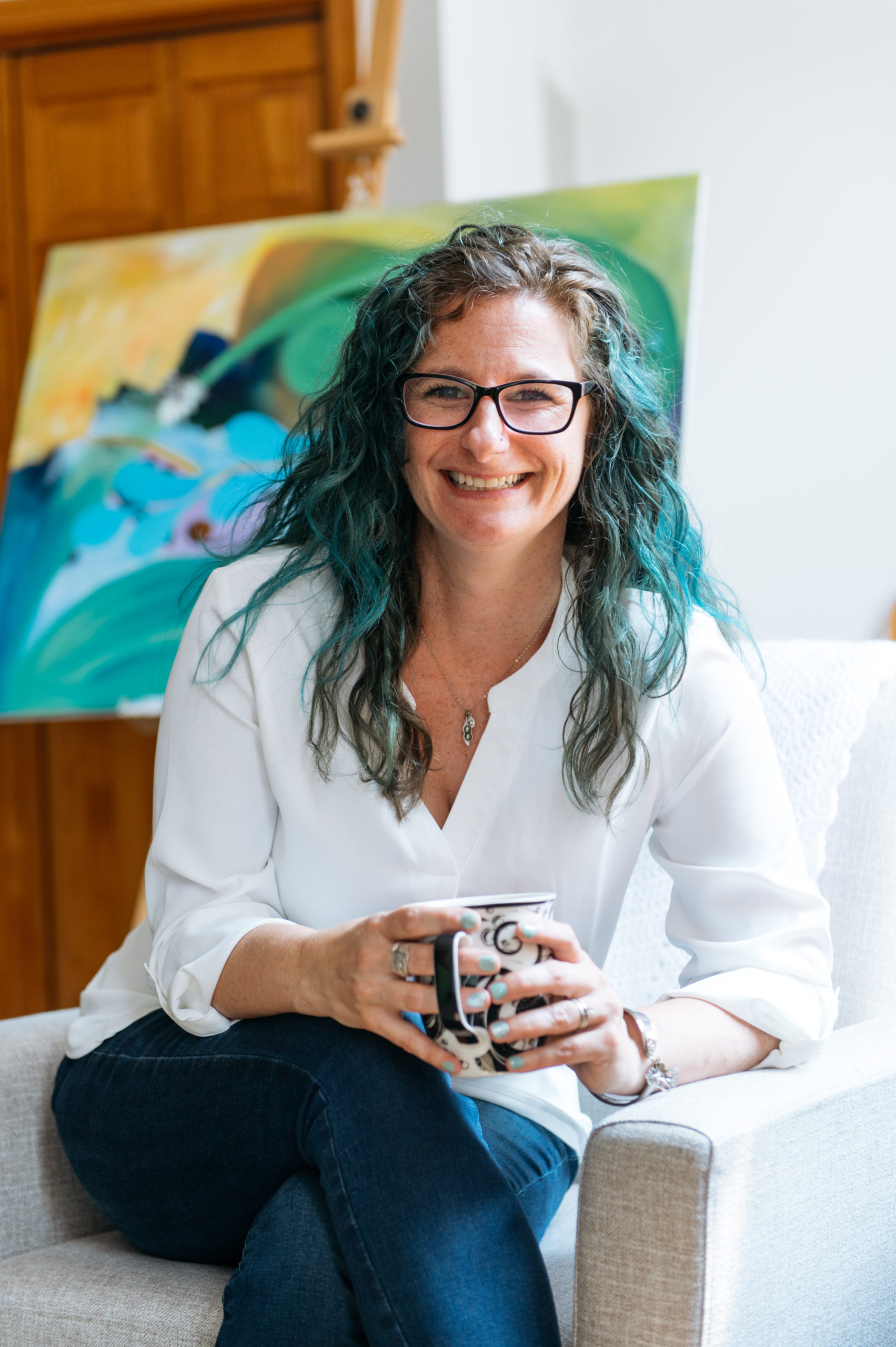 Hello! I'm Sivan
Licensed Clinical Professional Art Therapist &
Creative Engagement Consultant
I have been working with older adults living with dementia and their families in one way or another for the last 12 years. I am passionate about educating families and facilities how to engage with their Loved Ones living with dementia. Creative, engaging and therapeutic programing is so important. Often times, it is the reason someone gets out of bed in the morning.  How does your programming measure up?
My Approach & Values
Mental health care in our older adults is so important, yet underserved. I work from a trauma-informed and therapeutic background to help you take better care of your Loved One and residents. 
Learning to work from a therapeutic and mental health perspective can decrease unwanted behaviors. increase client satisfaction, and improve quality of life.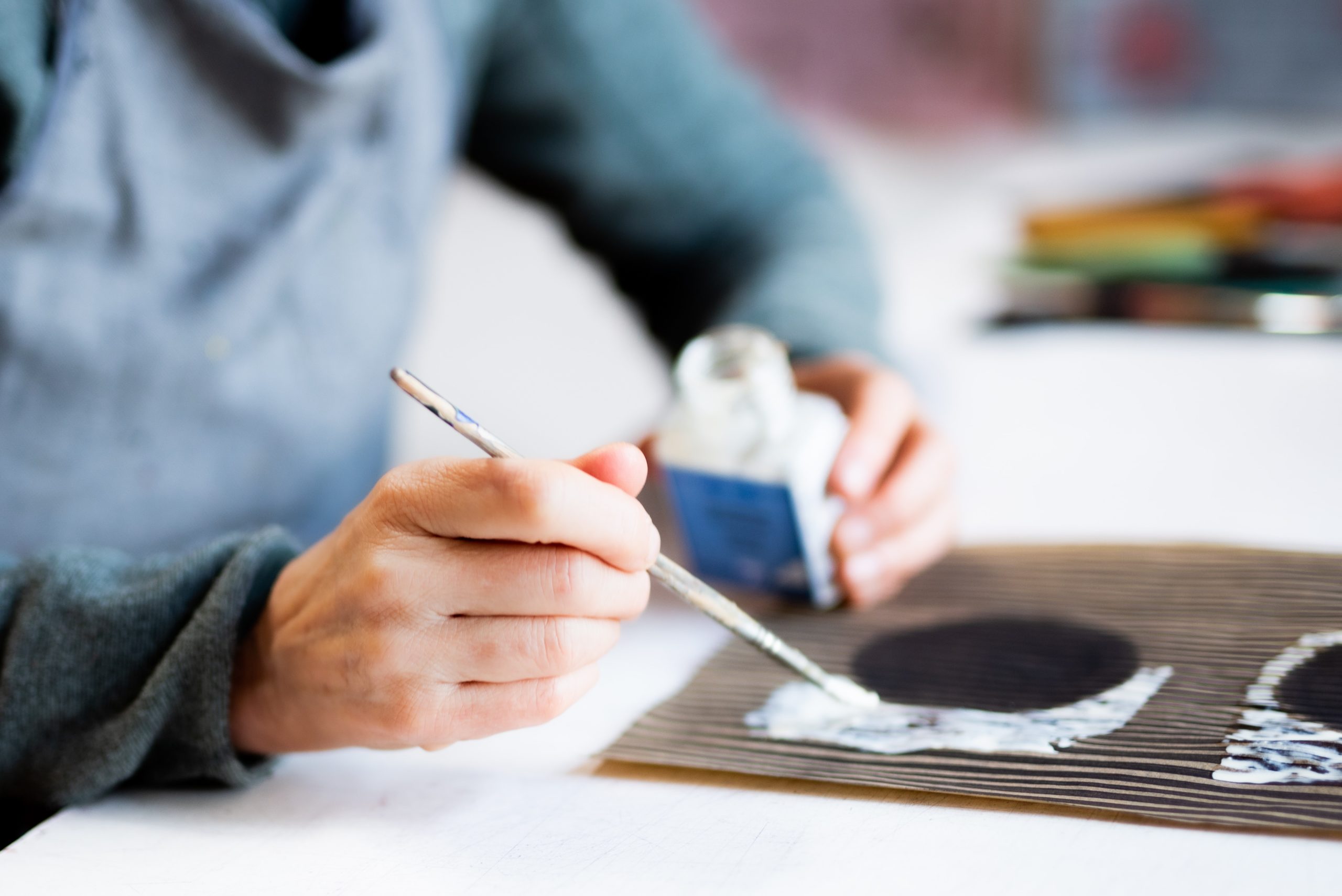 Contact Me
Have questions? I would love to answer them or set up a time to chat, just send me a message here.  For emergencies call 911 or visit your nearest hospital