Support For Individuals, Families, & Facilities
Dementia coaching and Creative Life Engagement Consultant
1:1 Coaching
Coaching for individuals caring for their partners living with dementia
The Equipped Caregiver
Helping women create personalized care strategies for their partners living with dementia
Sexual Health Consultation
Helping facilities empower their residents while honoring their personhood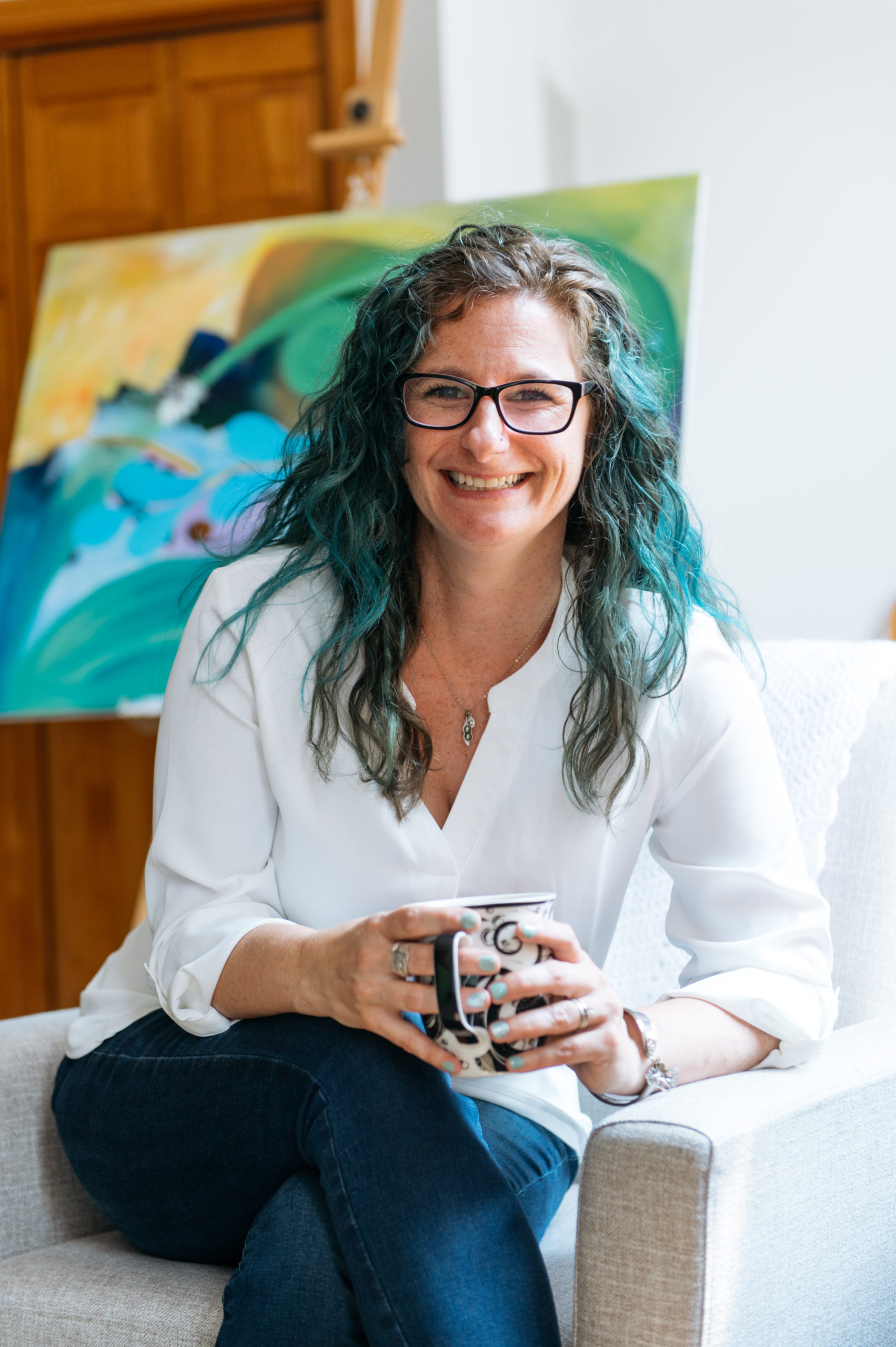 Hello! I'm Sivan
Licensed Clinical Professional Art Therapist 
Dementia Coach for Women
Creative Engagement Consultant
I have been working with older adults living with dementia and their families in one way or another for the last 12 years. I am passionate about educating families and facilities how to engage with their Loved Ones living with dementia. Creative, engaging and therapeutic programing is so important. Often times, it is the reason someone gets out of bed in the morning.  How does your programming measure up?
My Approach & Values
Mental health care in our older adults is so important, yet underserved. I believe that when we treat individuals as a whole, acknowledging all the dimensions of their life and attending to not only their physical needs but their mental and emotional ones, we are able to decrease suffering and increase quality of life.
Learning to work from a therapeutic and mental health perspective can decrease unwanted behaviors. increase client satisfaction, and improve quality of life for the care partner and the individual living with dementia.