Support For Individuals, Families, & Facilities
Dementia Strategist
The Equipped Caregiver
Session starts June 5, 2023

During this 6 week program care partners will learn
Understanding behaviors as communication so that as they come up you feel calm and confident in addressing them

Ways to spend more time as a spouse and less as a care partner

How to reclaim your time and energy so that you are able to provide care your partner deserves

A roadmap for handling issues as they arise so that you are in control no matter how the dementia shows up
This program will connect give you tools and strategies that you can start feeling more equipped on day one and use forever
1:1 Coaching
Personalized coaching for individuals caring for their partners living with dementia
The Equipped Caregiver
Helping creative women create personalized care strategies for their partners living with dementia so that they can connect with their partner again
Sexual Health Consultation
Helping facilities empower their residents while honoring their personhood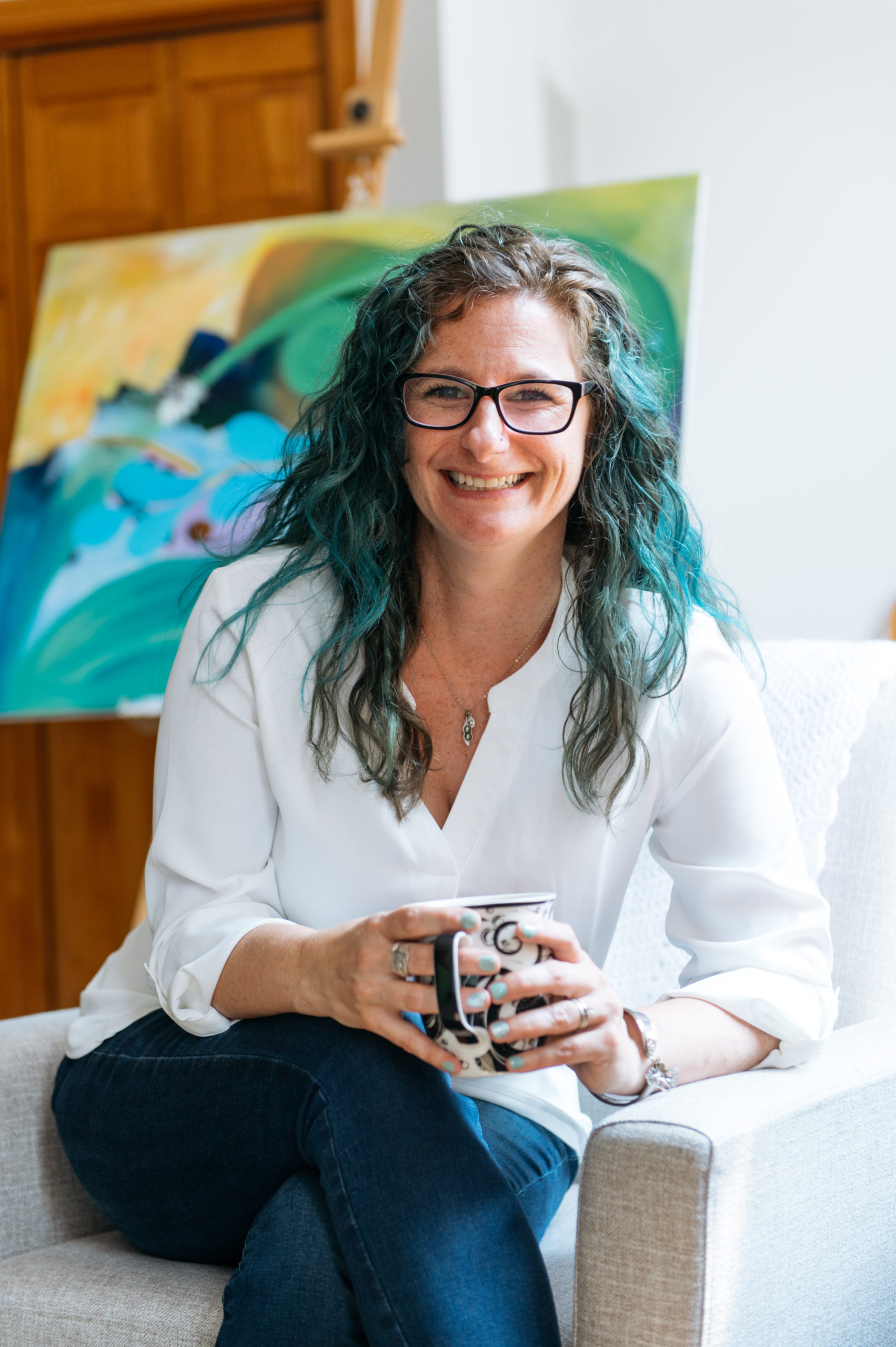 Hello! I'm Sivan
Licensed Clinical Professional Art Therapist 
Dementia Strategist for Women
I have been working with older adults living with dementia and their families in one way or another for the last 12 years. I am passionate about improving the quality of lives for individuals living with dementia. 
I help women who care for their partners living with dementia create personalized care interventions so they can feel equipped and confident to handle whatever crap dementia throws at them that day. 
My Approach & Values
Mental health care in our older adults is so important, yet underserved. I believe that when we treat individuals as a whole, acknowledging all the dimensions of their life and attending to not only their physical needs but their mental and emotional ones, we are able to decrease suffering and increase quality of life.
Learning to work from a therapeutic and mental health perspective can decrease unwanted behaviors, increase client satisfaction, and improve quality of life for the care partner and the individual living with dementia.